As a real estate agent, one of your primary goals is to attract as many potential buyers to your open houses as possible. While there are many traditional methods for accomplishing this, there are also a few little-known tricks that can help you boost attendance and generate more interest in your properties. We've found these tried-and-true open house tips for sellers to be extremely effective for hosting a well-attended and successful event:
Give neighbors a heads-up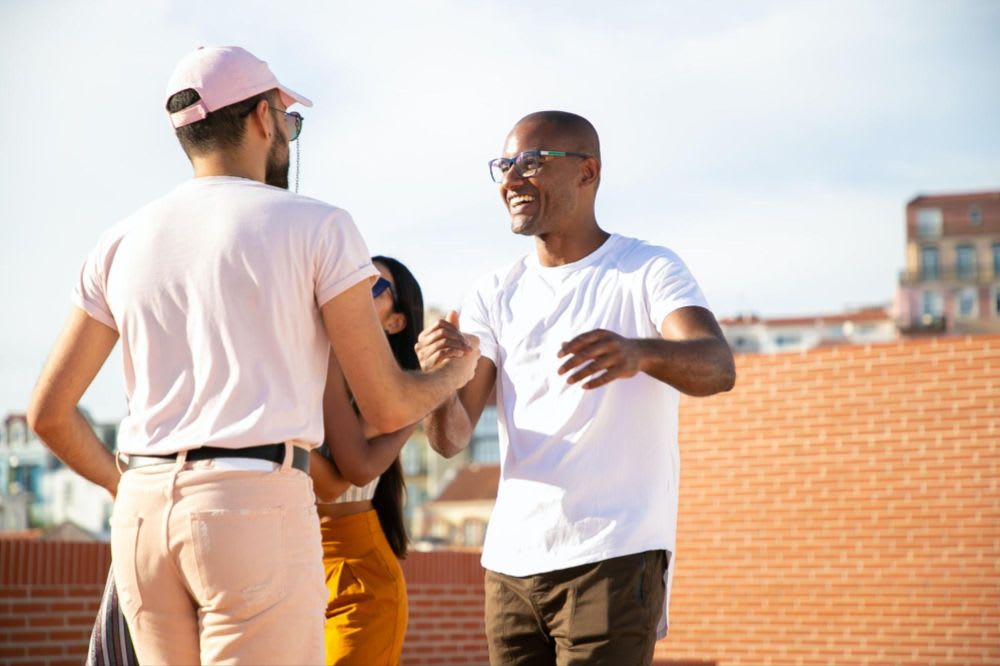 For any open house, it's good practice to reach out to the surrounding community and let them know that there will be more traffic in the area. However, rather than inviting them to the open house, it's better to simply let them know that it's happening. Often, homeowners will then take it upon themselves to visit the open house if they're interested. This can help sell the home, as they usually provide firsthand experience on what it's like to live nearby and what makes their neighborhood special. They can also exhibit that the area has a sense of community. There's nothing like coming home to a warm and welcoming neighborhood. As such, taking the time to reach out to the surrounding community before an open house is a crucial step in the luxury home-selling process.
Scheduling with intention
Be sure to schedule your open houses during peak traffic times. For residential properties, this is typically on
weekends
. By timing your open houses accordingly, you'll ensure that there's a steady stream of people coming through, increasing the chances that someone will make an offer on the property. Check for local events that might coincide with your open house so that you're aware of the best possible window to maximize potential visitors.
Use social media strategically
When you're marketing a luxury home, it's important to focus on the features that make your listing stand out from the competition. One way to highlight the unique features of your property. Putting the spotlight on three specific unique traits of the home can really give potential buyers a better idea of what makes it special. Whatever the selling points may be, be sure to showcase them prominently on the
multiple listings service
and other platforms on which you market the home.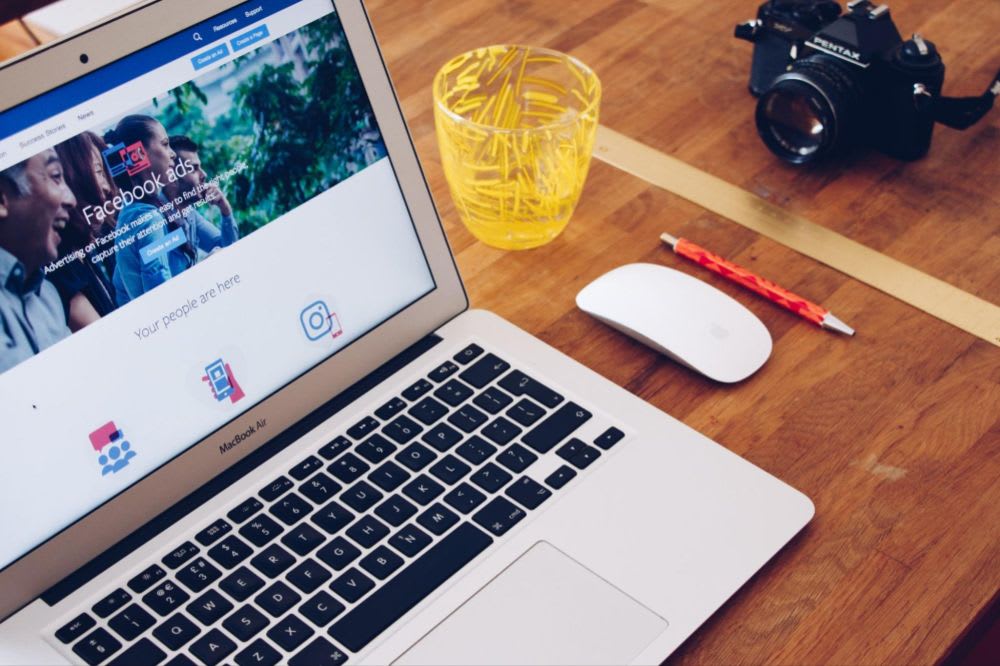 In today's age of social media, it is important to have a presence on all platforms in order to reach the widest audience possible. However, while posts on Facebook or Instagram can be great for casting a wide net, they may not be the best way to attract potential customers who live near your business. This is where the hyperlocal tool Nextdoor comes in. Nextdoor's open house marketing feature is a great tool for reaching nearby potential buyers who are much more likely to actually visit. By creating a well-designed ad and targeting it to the right audience, you can ensure that your open house will be a success.
Professional photography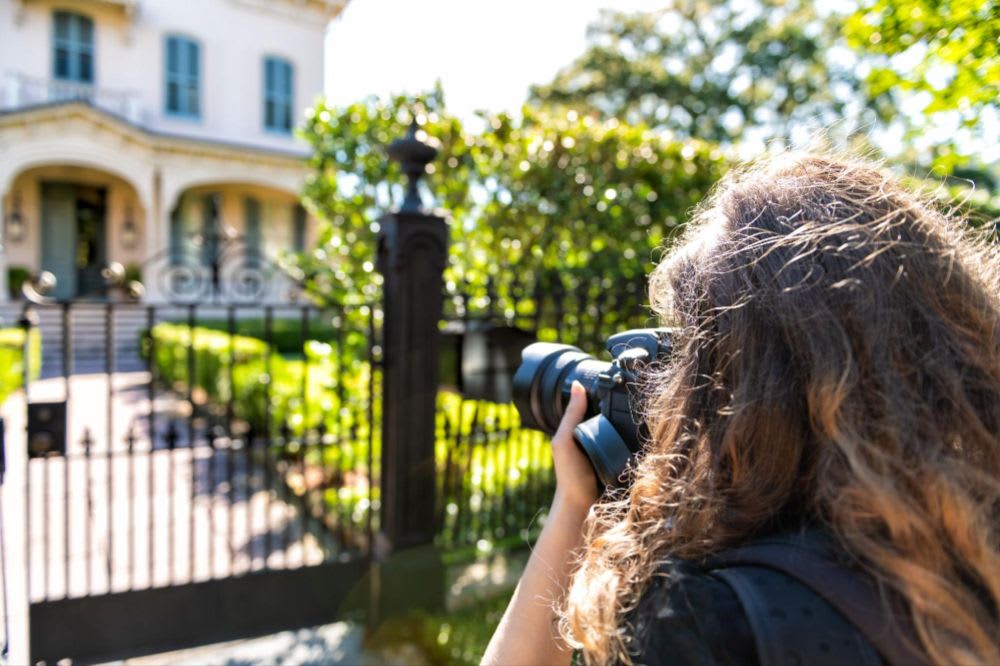 One unique idea is to have a photographer attend the event. Their images can help capture the essence of your open house and the people who are attending. Beautiful photos of the space and the guests can be a great marketing tool and can elevate an event, making it feel special. Professional open house photos are a small investment that can pay off in a big way, so consider it if you want to make your open house even more successful.
Draw attention to luxury features

When potential buyers come to your open house, you want them to fall in love with the property at first sight. But even the most beautiful homes can have hidden features that are easy to overlook. To make sure that all of your home's best features are on display, consider creating signage that highlights these unique selling points. From a heated towel rack to jacuzzi jets in the bathtub, these signs will help interested buyers see your home in a whole new light. By calling out these important details that viewers might otherwise miss, you can ensure that your home makes a strong impression on all who see it. And when it comes time to make an offer, you can be confident that you've shown them your home's best side.
Small party favors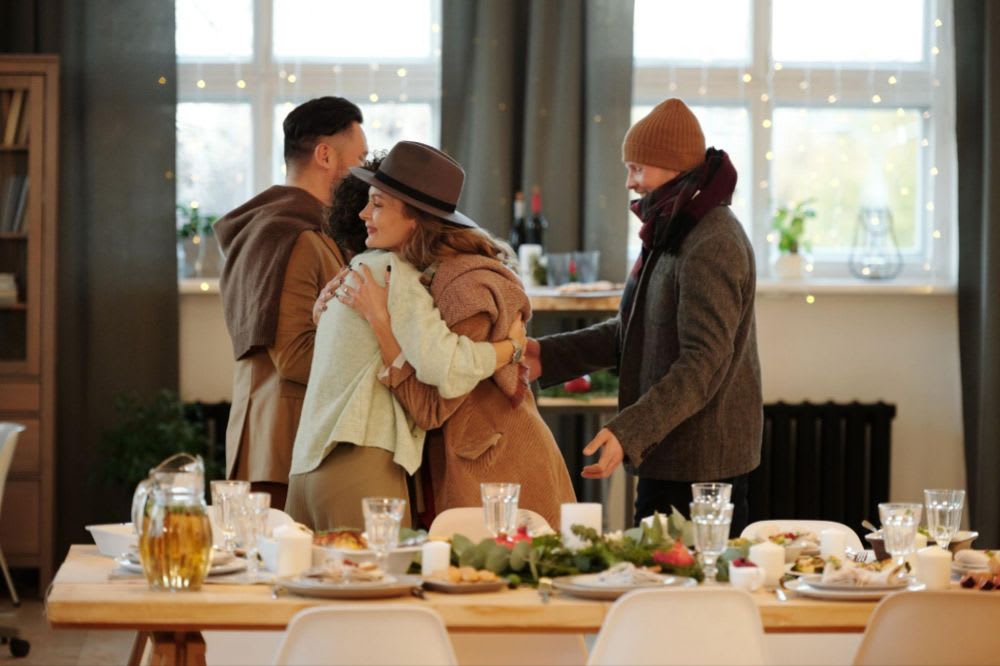 If you're hosting an open house, you want your visitors to have a good time and remember your property fondly. One way to help them do both is to give out small branded gifts as party favors. Something like a water bottle or small towel is both practical and luxurious, and it's a way to ensure that your guests will remember your open house long after it's over. And since it's something they can use, they're more likely to keep it around for a while. So if you're looking for a way to make your open house even more memorable, consider giving out small branded gifts as party favors. Your visitors will appreciate the thoughtfulness, and you'll be sure to stay top of mind long after they've left your open house. Plus, it's a nice way to thank them for their time and interest. So if you're looking for a way to make your open house extra special, don't forget the party favors.
Susan Lombardo's
journey to the top of the real estate industry began when she earned "rookie of the year" status in her first year as a real estate agent. She quickly followed that up by forming her own team, which was ranked number two by Keller Williams North Atlanta region. She also earned the Elite Status of MREA Agent, which is only awarded to less than 1% of any agent in any company. More than 85% of her business now comes from repeat clients and referrals, attesting to the high level of satisfaction she provides.
In 2021, Susan was awarded the Elite Status of MREA Agent, solidifying her place as one of the best in the business. If you're looking for a top-tier real estate agent who can provide an exceptional level of service, especially in terms of
Suwanee homes for sale
, look no further than Susan Lombardo.